We Build Custom Websites
You'll find us in the space between DIY website services and expensive design agencies.
We are on a mission to make high-quality websites available to all businesses.
So get the website you want. Hand-crafted in Portsmouth, NH.
Custom Website Design
Whether your current site is showing its age or you need a new one, we'll create a great looking, mobile-friendly website—optimized for search engines on launch. 
Digital Marketing
Once your new website is live, you can't afford to be all ¯\_(ツ)_/¯ about it. Get traffic to your site with Search Engine Optimization (SEO) and Google Ads (PPC).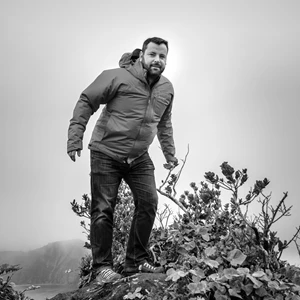 Peter Nowicki
Co-Founder / Managing Partner
Pete is a photographer on the side who shoots with vintage lenses. The Client Guy also enjoys concocting unusually refreshing cocktails, splitboarding, endurance kayaking, and traveling to faraway lands. He studied English at St. Lawrence University.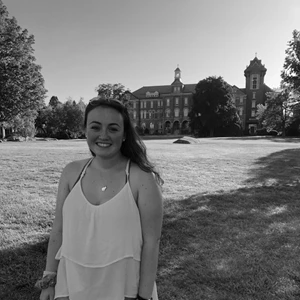 Kiera Kennedy
Developer / Project Lead
Kiera is happiest when traveling, and plans to travel more in the future. ​She also enjoys beach days, spending time with family and friends, hiking with her dog, and fall nights by a bonfire. She is a New Hampshire native and recently graduated from St. Anselm College with a major in Computer Science with Business and a minor in Web Design.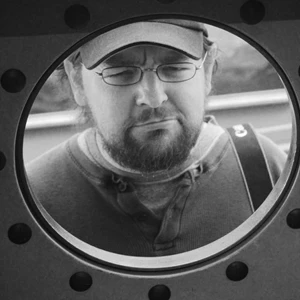 Aaron Boudreau
Creative Technologist
Aaron is a father of two, and spends his free time going on adventures to air shows and exploring the out doors with his family. When the day winds down, he is often tinkering with 3d modeling, electronics projects and keeping up with the latest trend setting web technology. He's a sucker for old VWs, and has a passion for learning any and all things from design to engineering.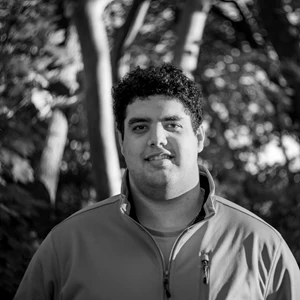 Chafik Nadim
Junior Developer
Chafik is a Moroccan American that enjoys anything technology related. He spends his free time playing video games, hanging out with friends and family, or learning random things from YouTube. He studied Information Technology with a business administration minor at the University Of New Hampshire.
Internet
Should Be Simple

let us show you how