The Client
Sophisticated and eclectic, the Sophy Hotel embodies the crafts and passions of art, science, literature, and music that are the inspiration of today's Hyde Park.
Now open, the Sophy Hotel infuses the community's academic and artistic contributions, allowing the curious visitor to delight in discoveries at every turn from arrival to departure.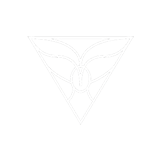 Project Highlights
Custom Responsive Design
Umbraco CMS
sophyhotel.com/
Problem Solved
Sophy Hotel opened in the Fall of 2018. They were seeking a beautiful design that helped show off the incredible interior design and artwork of this Chicago based hotel. As with any just-forming company that approaches us, we are happy to offer temporary landing pages or micro-sites until the site is ready to roll. We did just this, featuring renderings, information about the upcoming launch, and a sprinkle of hype to get people excited.

Once the hotel launched, it was back to work designing a beautiful, minimal design that helped set them even more apart from all other hotels in the area. Their fun eclectic style is right up our alley, and it was a true joy working with the team at The Olympia Companies & Sophy. We were honored to be involved in their first official website.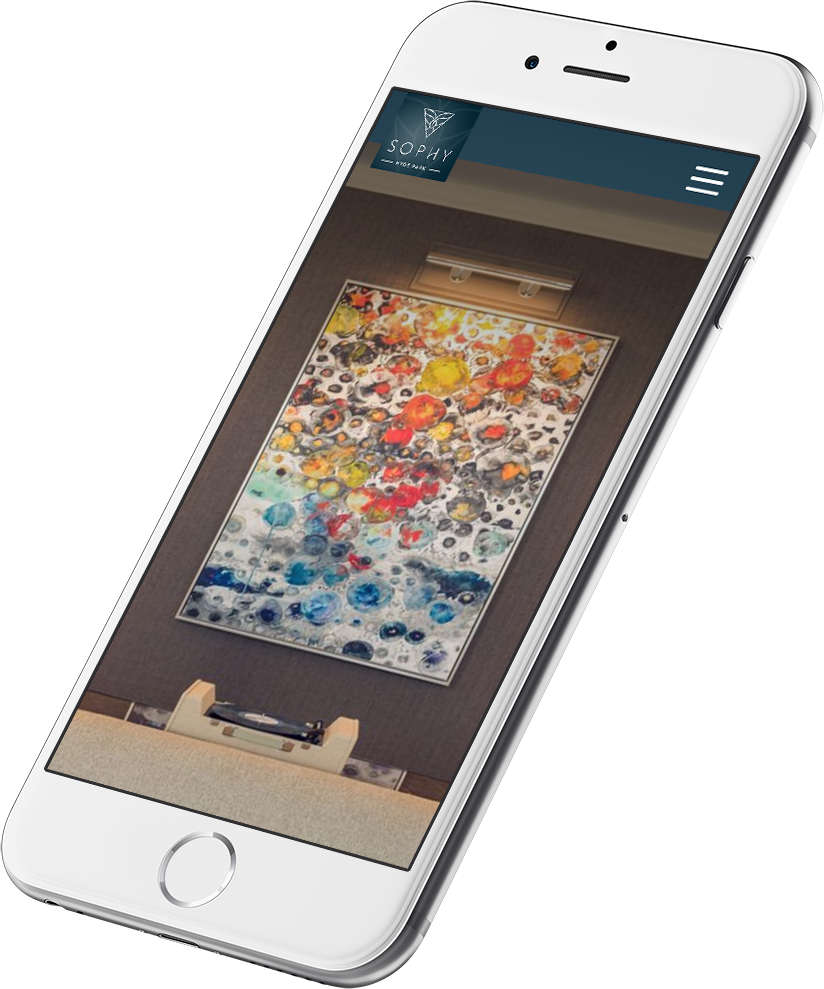 Does this Project Speak to You?
If you'd like a website similar to this one for your business, let's chat! Just use the form below to connect with us.